Upcoming technologies that change the way of you work
If there is something that we have to be used to in our work environment, it is change. In recent years, technological advances have made us evolve at a dizzying pace and only people who know how to adapt to these changes will manage to survive in an increasingly competitive work environment. If you still do not know the new technologies that are revolutionizing your workplace, then we bring you the 5 most important digital innovations in the work environment: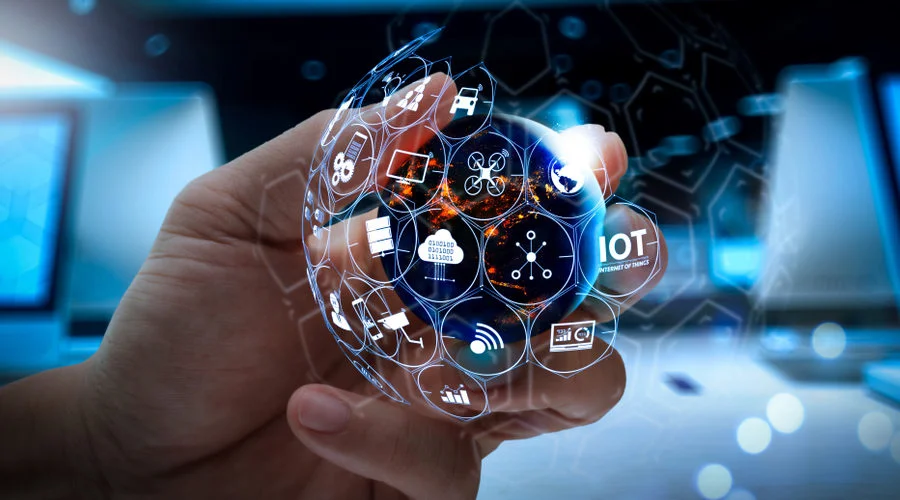 1. The Cloud
Cloud-based technology has simplified work processes. This tool provides greater flexibility and security, since it allows us to make regular backup copies and be able to recover information in case of data loss. In addition, it has the advantage that it allows us to access our folders and data from anywhere. Thanks to this tool, large and small companies benefit from quick access to information, saving costs on hardware and software systems.
2.Big Data
That Big Data is the profession of the 11th century had already become clear to us, given the digitization process in which we are immersed. Big Data is made up of the large volume of data that floods us today, but, above all, it is very useful to understand it from a business and organizational point of view. The important thing about this concept is to understand what companies do with such a large volume of information and how they use it to their advantage to have a better strategic vision of the business, and thus make the best decisions and achieve optimal results. Through data analysis, companies can explore variables that lead them, for example, to discover customer trends and improve their marketing strategy. Big Data, combined with Artificial Intelligence, can be extremely useful in areas such as: the health sector, research, drug studies or even applied to purchasing departments .
3. Wireless technology
Thanks to wireless technology, workers can connect from anywhere. Traveling, at home or in a cafeteria, any location is valid to carry out our functions and increase our productivity. In addition, the widespread use of mobile devices and laptops helps to maintain immediate contact with clients and co-workers. At the same time and as an added value, an office with wireless technology also creates a cleaner atmosphere without cables, with a visual space that favors work.
4. Video technology
According to a Cisco study, video will represent 70% of Internet traffic in Spain in 2021. This data gives us a sample of the great importance of video today and the future that lies ahead. Video is used for interviewing , inter-office communication, advertising, branding, entertainment, etc. Your growth is unstoppable! Video has also reduced the need to have people work in the same place, which was a mainstay of traditional office culture, and has even revolutionized job interviews. It is no longer necessary to see the candidate in person, the profiles can be selected through a job interview on Skype .
5. Virtual Reality and Augmented Reality
VR and AR are two new technologies that complement each other. But what difference is there between the two? Its main difference, to be able to understand it in a simple way, is that Augmented Reality works with objects and elements of the real world, that is, this technology allows artificial virtual elements to be superimposed on the vision of reality. On the other hand, Virtual Reality operates in the artificial world, creating an environment of scenes and objects that appear real, on top of an artificial environment created by a computer. From a business point of view, AR and VR have the ability to access certain sensory and emotional areas of the brain.
But how will these technologies affect the work environment?
Today Virtual Reality is present in presentations, talks or video lectures where the interlocutor can carry out a talk in a meeting room without having to be present. Augmented Reality has a greater impact in sectors such as industry, where skills and processes can be superimposed on the employee's workplace. As you can see, technological advances have always had a revolutionary effect in the workplace in order to facilitate processes and functions, optimizing resources and increasing productivity. Knowing how they will affect each one of us and to what extent is difficult, but what we do know is that technological changes are here to stay, as our latest study The Future of Work shows , which deals with how Artificial Intelligence will affect , robotics and automation in the workplace of the future. We have to know how to adapt to them and take advantage of them as our absolute allies.